Roofing, Siding, Gutters & Windows
Serving Delaware, Maryland, PA, NJ
RESIDENTIAL & COMMERCIAL
Shingle & Flat Roof Specialists
Siding, Metal, Gutter Protection
Window Installation & Replacement
Exterior Cleaning & Powerwashing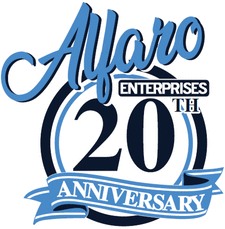 LICENSED & INSURED
PROFESSIONAL WORKMANSHIP AT REASONABLE PRICES
.
302-832-3930
609-226-2718
Shingle & Flat Roof Specialists
We do everything from the smallest repairs up to complete roof tear-offs and installation.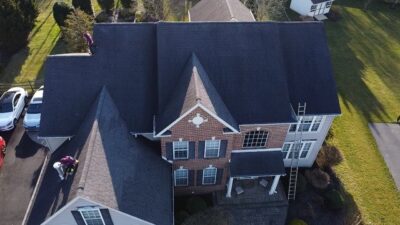 Window & Door Installation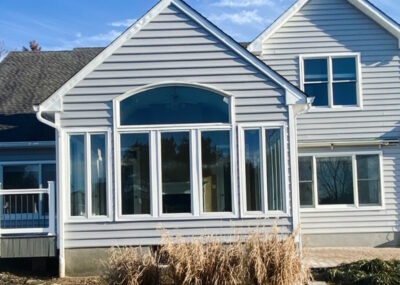 Repairs and also removal of existing & installation of replacement doors & windows.
Gutters, Fascia, Soffits
Complete delivery & installation of seamless aluminum gutter systems 5″/6″.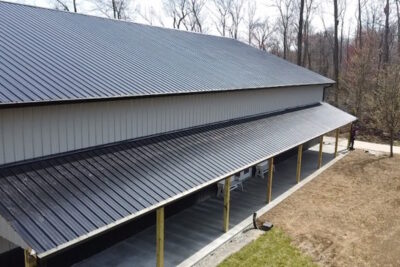 Customer Reviews
"Alfaro was the right choice to award this contract and we were not disappointed. Alfaro communicated the who, what, when, where, and why and then executed the project flawlessly, ahead of time, and on budget."
– Charles – Facilities Director, Holy Angels Parish
"They go above and beyond when I need something done quickly. I have been more than pleased with the work they do."
– Sarah Stroup
"…the quality of their finished work is even higher than the big guys. In essence, I saved a lot of money that I did not have with these skillful guys, and they did not disappoint."
– Howard Motley