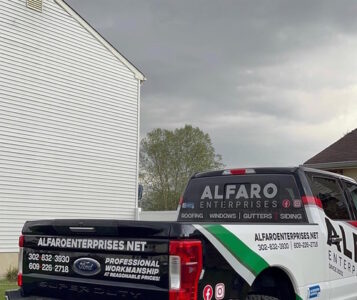 Alfaro came to the us in the late 80's and one of his first jobs was roofing….
He was a supervisor for Gooding Roofing for years before he decided to go into his own business in 2001 & started Alfaro Enterprises. Since then, Alfaro has truly made a name for himself as an honest man and a perfectionist…
When he's not working, he enjoys time with his wife, children & grandchildren. He volunteers in church where he is a server on Sundays at Holy Angels.
Alfaro has always presented himself using his own motto "treat other homes like you would treat your own".
Each and every job to Alfaro is unique and special, which he takes pride in.